Paver Repair and Refinishing in Seattle, WA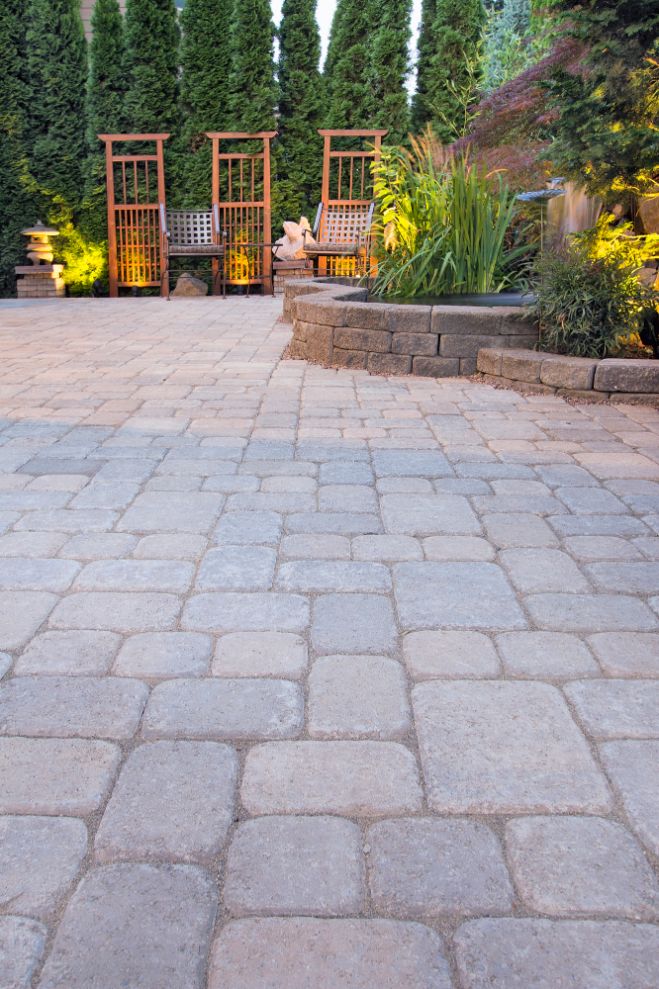 Top Paver Repair Contractors in Seattle
Pavers are an integral part of homes and businesses. They're like the flooring of the outside world – actually, that's exactly what they are. Not many people want grass or dirt right up to their door, and pavers solve that issue. As a result, many homes have pavers installed somewhere on their property, either in the form of a walkway, or a patio, a driveway or what have you. Another part that plays a role in this situation is the state of these pavers. Since hardscaping has been around for quite a while, consequently so have our pavers. If your pavers are showing the signs of old age all too clearly, you need to call Seattle Paving Company Pros.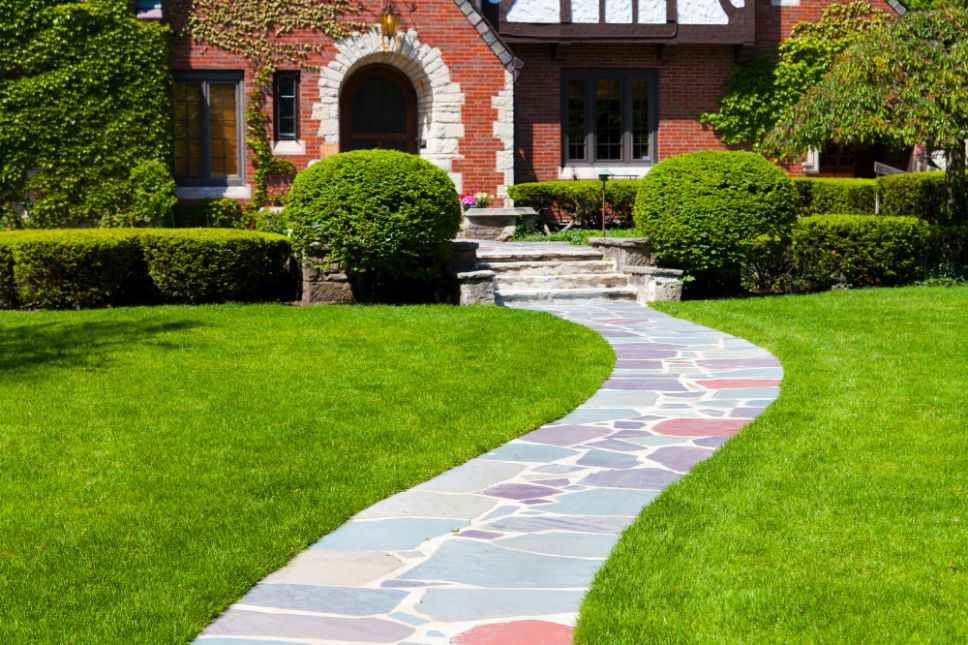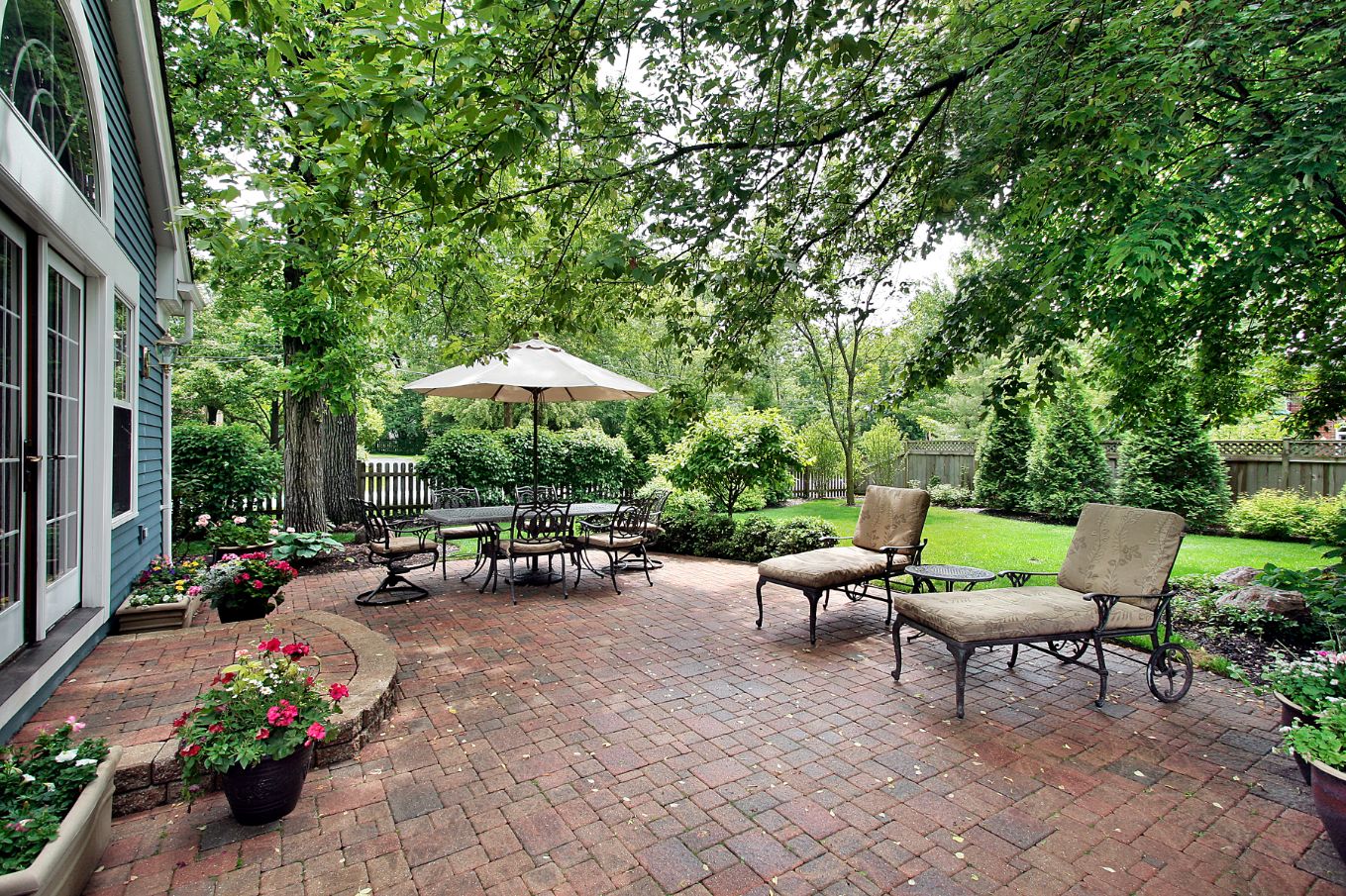 Seattle Driveway Paver Resurfacing Services
We don't just call ourselves the best hardscape and paver company in Seattle for fun. We use this title because we've worked hard to earn it and because it's true. Our company constantly stays ahead of our competitors in the business by always providing superior service in every way possible. First we just completely steer clear o he bad stuff. Lazy handiwork, hidden fees and lack of knowledge are all descriptions we like to pass on. Instead, we work hard so when we're ecstatically described by our customers, they use terms like trusted expertise, excellent customer service and amazing dedication. What separates us from even our most well-meaning competitor is just the years of hands-on experience we've attained over the years. Nothing you can do at the moment can make up for the lack in that area. It comes with time. Paver repair and refinishing in King County is just something we've done so much, it's become second nature.
Expert Paver Repair in Seattle, WA
Pavers that need some tender love and care are easy to spot. They're often cracked, chipped, mildewy and faded. They're trying their best, but if you don't give them any help they don't stand a chance. The opposition against your innocent pavers is cruel: harsh weather, the sun, critters, your car, time, and you. Yes, you! Reverse the damage you've allowed your poor pavers to suffer through by calling our top-rated Seattle paver repair and refinishing company to restore your pavers. Our team will come by and asses the damage, giving careful attention to every square inch. Once we've thoroughly assessed the situation and scope of work, we can give you an estimate of what the job will cost. Once all of the T's are crossed and the I's dotted, we can begin your paver repair or refinishing. Pretty soon after, your pavers will once again be a delight to you and your family. So choose to give back to your property, while increasing the value of your home, by calling Seattle's best paver repair contractors - Seattle Paving Company Pros - to fix up your worn pavers today.