Professional Seal Coating in Seattle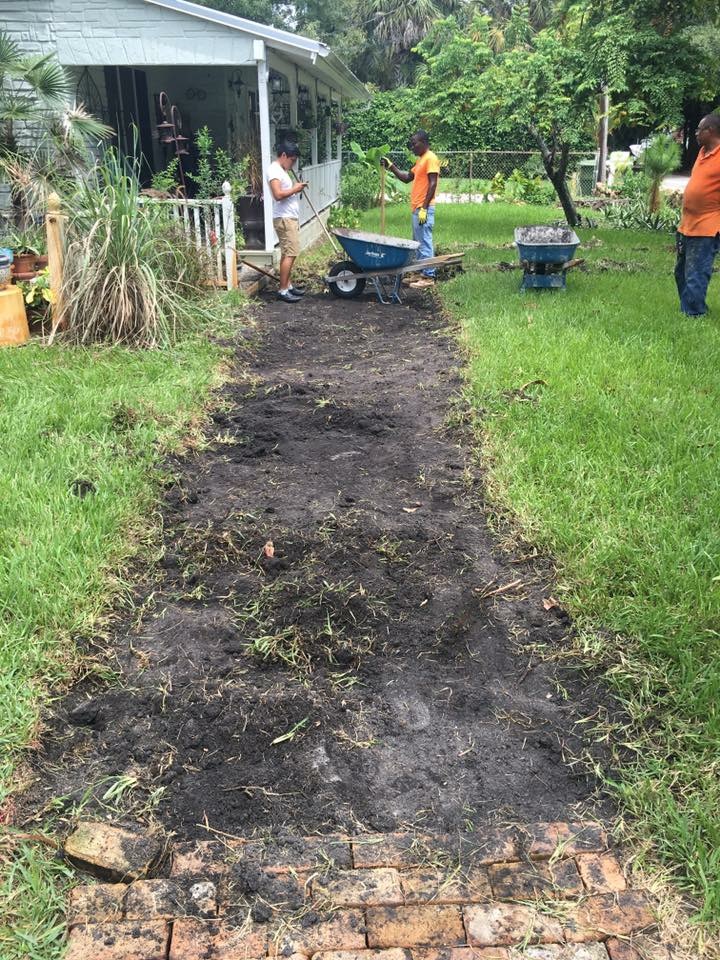 Professional Brick Sealing in Seattle, WA
A lot of times people say that the good things in life do not last; well, that does not have to be the case when it comes to your driveway. If you get your driveway installed by one of the best paving companies in Seattle, Washington, you can be sure that when we come to your home or business, we will not only install a beautiful, functional driveway meant to last for years, we will also give it a beautiful seal coating, which will help it last for even longer! See, you can get your driveway, or any outdoor area of your house adorned with pavers and seal coated. However, if the pavers are not installed correctly, and the seal coating only lasts you for a couple of months, you can count that as money horribly spent! It is a good idea to skip the paving companies near me search, and just go with a paving company in Seattle, Washington that is actually going to do something for you (like Seattle Paving Company Pros)! If you want a beautiful paver seal coating in Seattle, choose us.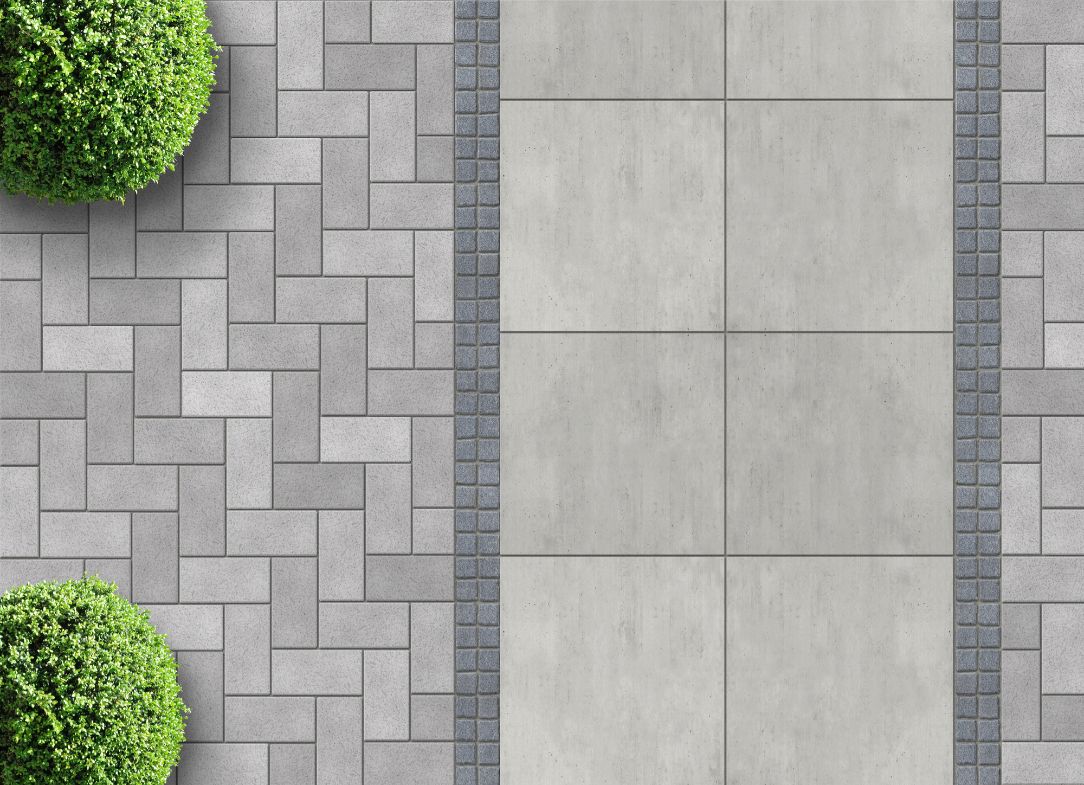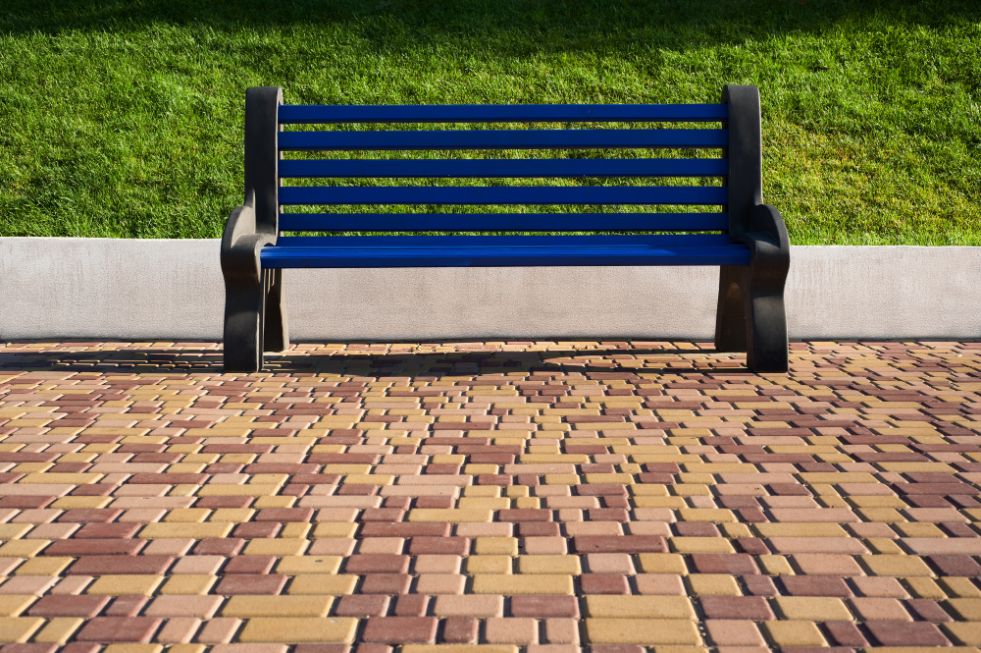 Seattle Paver Seal Coating Experts
Sadly, you can't just get it and forget it when it comes to your pavers. If you spend money to get a paver installation in Seattle, Washington, you should definitely get insurance for those things. The best insurance for a paver job is a beautiful seal coating! There is nothing quite like the glossy finish that it has afterwards; and there is nothing quite like getting your seal coating in Seattle, Washington! Our paving contractors do not come to your home or business and poor some glop onto your pavers; we carefully spread out our special sealant that will keep your pavers glossy and sealed for years. Pavers are susceptible to all types of damage such as erosion, mold, mildew, and lots and lots of weeds growing up in between them. They can become loose and the can get horribly stained. A great way to prevent this is to get a nice seal coat for it!  You can even get seal coating for asphalt and concrete to give it that like-new look once again!
Best Driveway Sealers in Seattle, Washington
Has a glossy thing ever made you go, "Ew, what is that?" Well, maybe… but we won't get into that. I mean something like a glossy floor, glossy nails, glossy hair, or a glossy car; has looked at these things eve made you think, "meh," or have they made you think, "Wow, that is nice!" Just think, for your home or business you can add a beautiful glossy finish to your pavers, all you have to do is contact our top-rated paver installation company in Seattle, WA. Our paving contractors will come by and add a beautiful, glossy seal coating onto any of your pavers, giving you that sleek look that you want for your property!